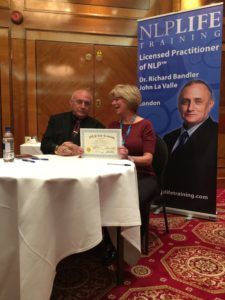 Our Approach
The fundamentals of every sales story can be enhanced with NLP skills. From setting clear intention , to modeling excellence, to communicating clearly, NLP provides hundreds of skillsets for success.
Our Story
Donna has been an active Real Estate agent for over 30 years. She is a licensed NLP Practitioner and has studied with the master himself, Richard Bandler.
Meet the Team
Write something about the people who make your business go or your philosophy behind customer service.
Why? Because people want to know who they're doing business with. It's a human thing.
on.
Next Steps…
I do NLP specific coaching for sales people and webinars. contact me for more information at donnafleetwood@hotmail.com